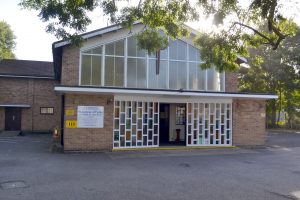 Take a look at some of the events coming up in the parish calendar.
Father Augustus – leaving celebration – Sunday 22nd July after Mass. We will be celebrating with tea/coffee and cake to say farewell to Father Augustus. We are asking for contributions of cakes for this celebration. Please bring them along before mass to the hall on the 22nd July. Thank you.
Social Events
Feast of St Anthony of Padua – Tuesday 13th June 2018: 7pm mass followed by bring and share supper in the hall.
Barn Dance and Supper: Saturday 7th July at 7.30pm in the church hall.