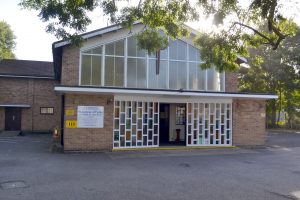 Take a look at some of the events coming up in the parish calendar.
AGM of Churches Together in Marston and Northway:
At St Anthony's at 7pm on Thurs 27th June. Geoff O'Donoghue, Director of Operations at CAFOD will speak about their work in the Democratic Republic of Congo and Rwanda. He will tell how ordinary women trust in God and act in faith to build a happy, healthy and peaceful future for them and their children. If you are willing to help with arranging this event please contact Kathryn Hopkins on 247864. Thank you.